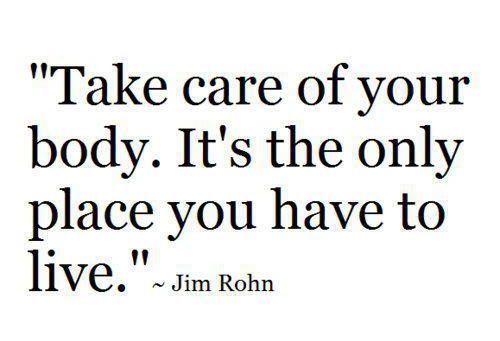 When people get injured, the first thing they obviously want to do is get better. That said, many people hope they will just get better in time, on their own, so they procrastinate going to the doctor or a physiotherapist. This can not only set you back in your healing and day to day life, but it also has the potential to worsen your condition.
Physiotherapists treat musculoskeletal and joint problems to:
Decrease pain
Improve movement
Increase strength
How is this done?
Physiotherapists use mobilization and massage techniques, electrical therapies, and exercise to heal and restore movement. If you have a soft tissue problem or joint and muscular problems that are restricting your movement, it is a good idea to book an appointment for physio.
Examples of what physiotherapists may be able to help you with:
Back pain
Neck pain
Arthritis
Sciatica
Repetitive strain injuries
Sports injuries
Cartilage damage
Ligament damage
Tendon damage
If you are still unsure as to who would best be able to treat your condition, give your physio office a call and describe your issue. If you are located in Vancouver, please call us at Dunbar Physio: 604-266-3303!