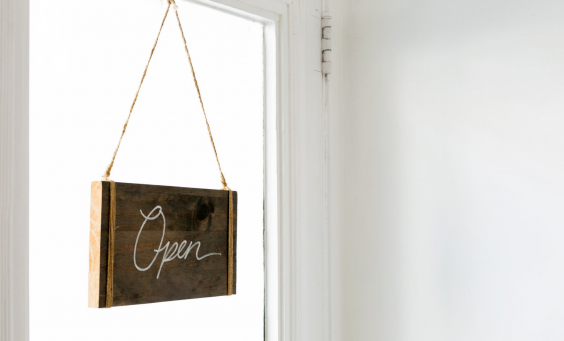 We are as relieved as all of you that the curve has been able to flatten in our province enough to start the return to regular life, one step at a time, thanks to social distancing and stay-at-home efforts. As you may have heard, the BC Government has said that physiotherapy clinics can resume work as of May 19th.
So, how is that going to look in terms of our physiotherapy services?

Patients can expect pre-appointment telephone screening regarding Covid-19 symptoms. If anyone is feeling unwell or displaying symptoms, they will be kindly asked to wait until they are healthy, as not to put any staff or other patients at potential risk.
We will also stagger appointments to have minimal people at the physio clinic at any given time, as well as to keep the waiting room as sparse as possible.
Patients who need in-clinic treatment will be able to be seen in clinic. Virtual appointments will continue for those whose issues are well managed this way and for those in the vulnerable population. Online video appointments have been very effective and enjoyable over the last two months. They will remain an important assessment/treatment tool in the future.
Shields will be placed between administrative staff and patients for checking-in and payments. Front desk interaction will be minimized further by providing online booking and online/telephone payment.
Our team will be working hard to ensure that we continue to exceed industry standards in health and safety.
Please call us at Dunbar Physio with any questions you may have or to pre-book your appointment at 604-266-3303.

We look forward to seeing you in-person again soon.